Save 10% on your entire purchase!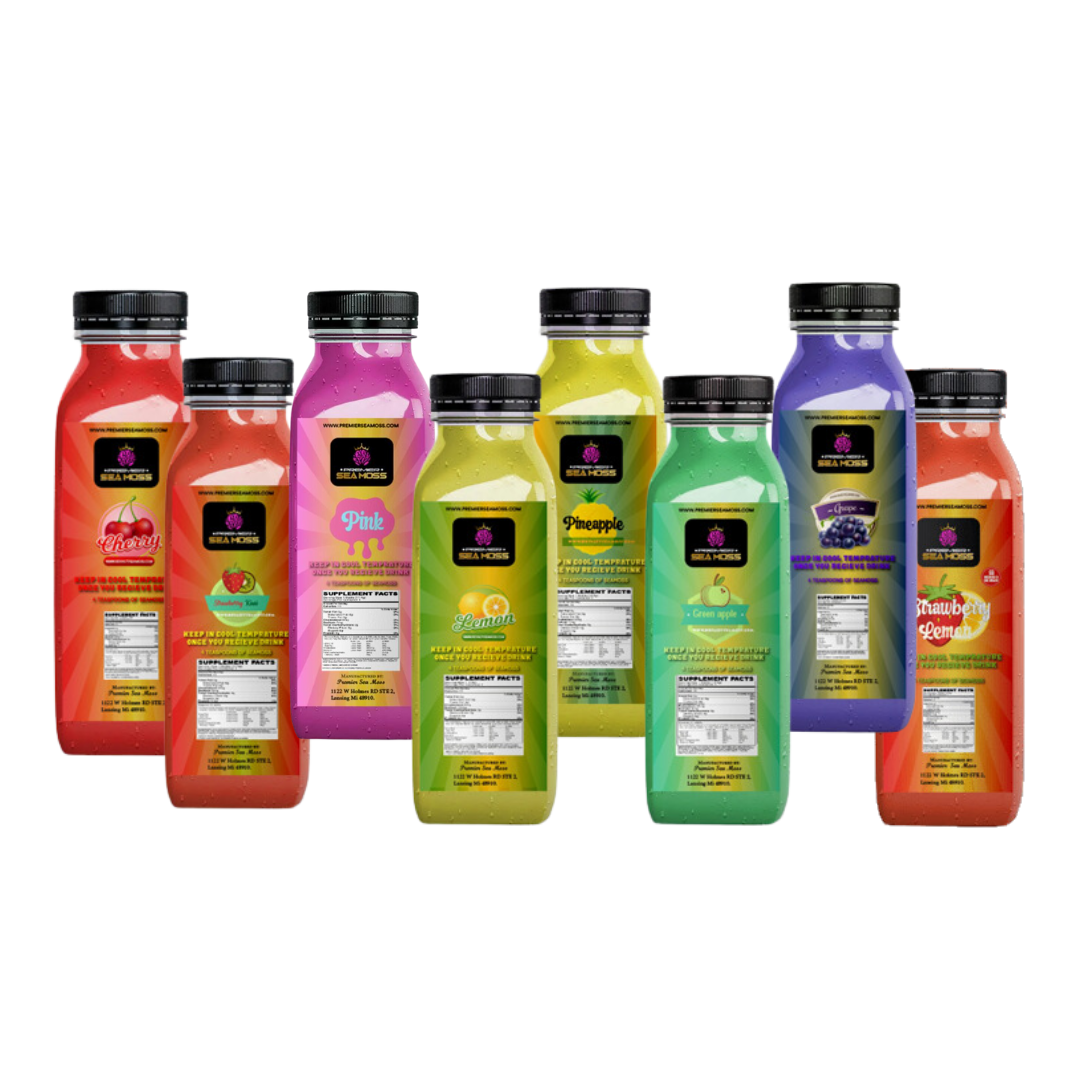 World's Finest Seamoss Products
Seamoss lemonade is packed with essential vitamins and minerals, providing a refreshing beverage that also supports your overall health.
Benefits of our  Seamoss Lemonade
In Just 10 Seconds a Day You Can Feel Like The Best Version Of Yourself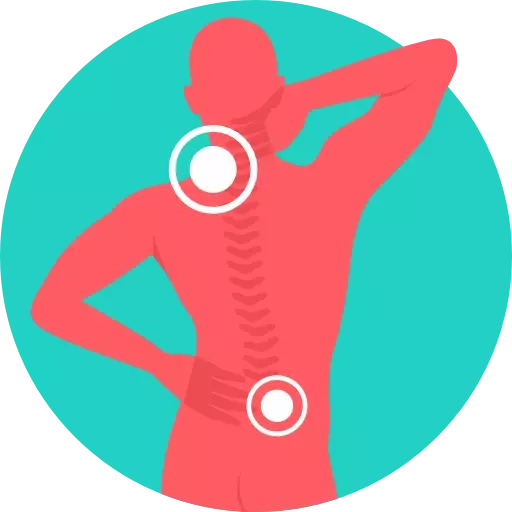 Get Rid Of Chronic Aches & Pains!
You will wake up with less back, neck, and joint pain (so you can fully enjoy working out & playing with your grandkids again!)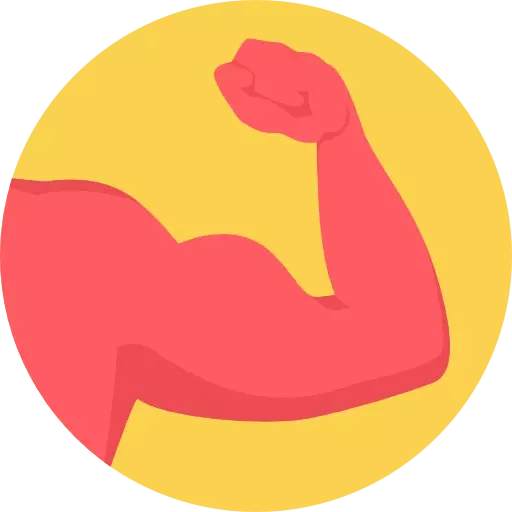 Boost Your Immune System!
You will be protected by a more powerful immune system engineered to fight off infections!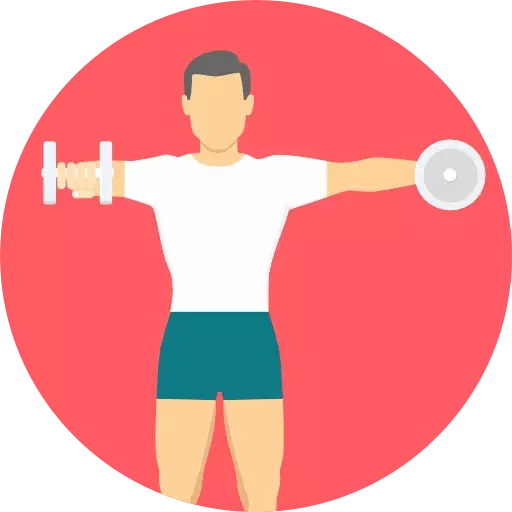 Feel Like Your Body Is Aging In Reverse!
You will notice a HUGE difference in our skin & thyroid function that controls your metabolism, mood, and body functions.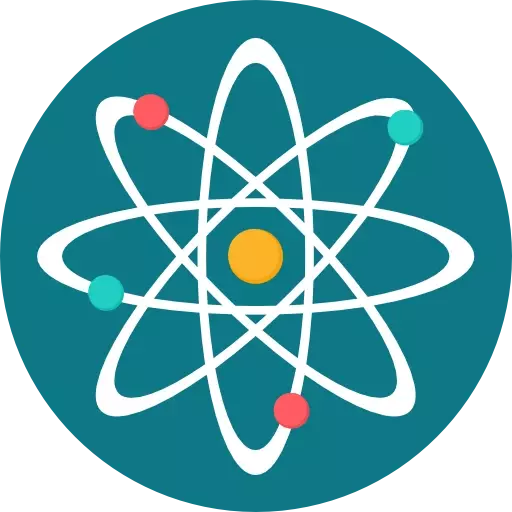 Replenish All Essential 102 Vitamins & Minerals Daily!
You will power up your body function by supplementing all the vitamins your body needs but isn't getting in your diet.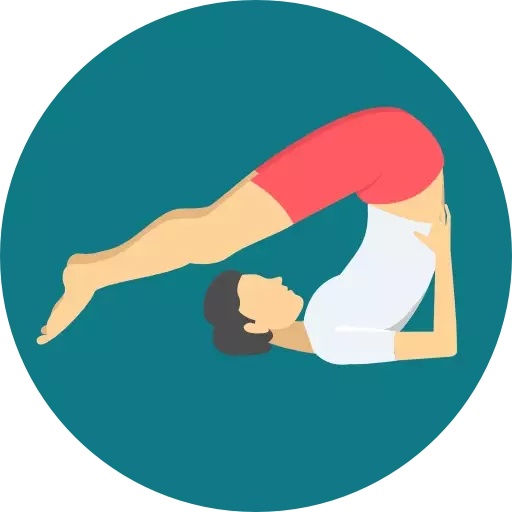 Enjoy Improved Mood & Energy Daily!
You will enjoy an improved mood & a more positive outlook on life so contagious your friends will wonder what your secret is!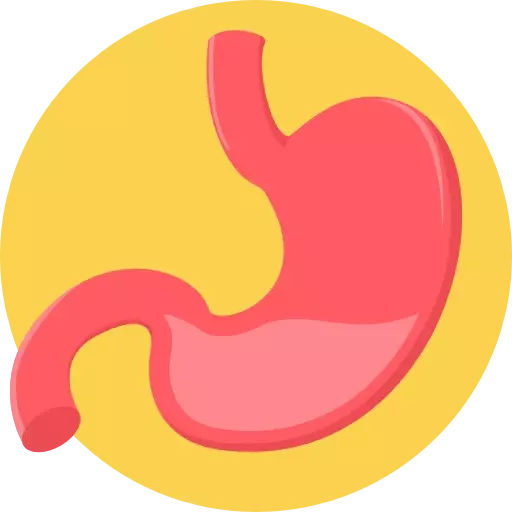 Experience Better Gut Health & Digestion!
You will benefit from probiotics and fiber which promote a healthy colon & digestive system while removing harmful bacteria. May even lead to weight loss!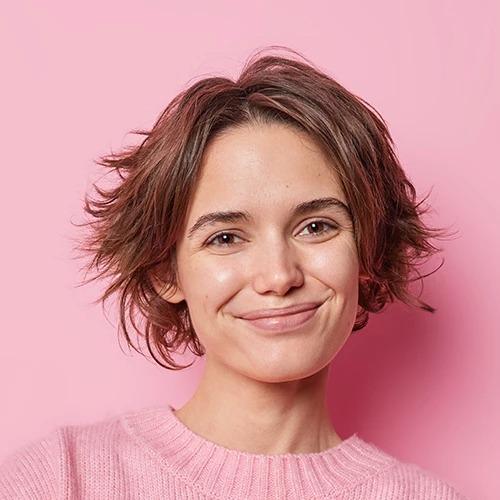 Jane Smith
Just got mine in the mail today, through it in the freezer for a minute, very refreshing, will be ordering more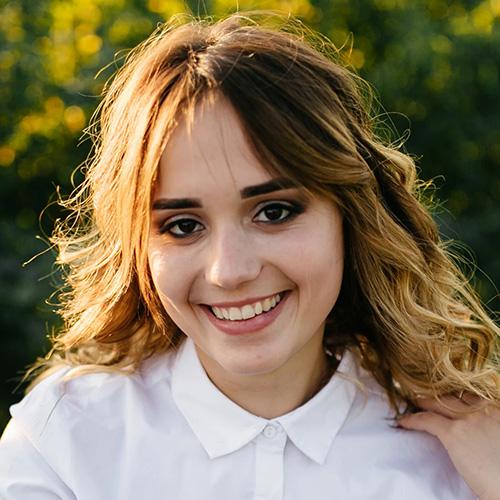 Amelia A
I loved it! It's my favorite drink, and I'm always telling people to try it. Whenever I'm feeling down or not in a great mood, I go out to buy some.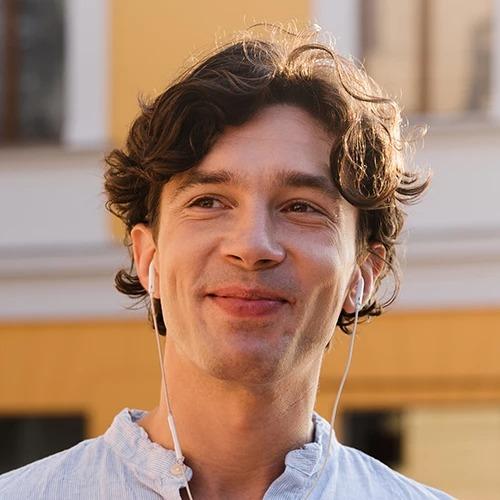 James Conner
the best for this price
for the price of this gallon and the benefits that it brings me , this is the truth and im telling all my family and friends about this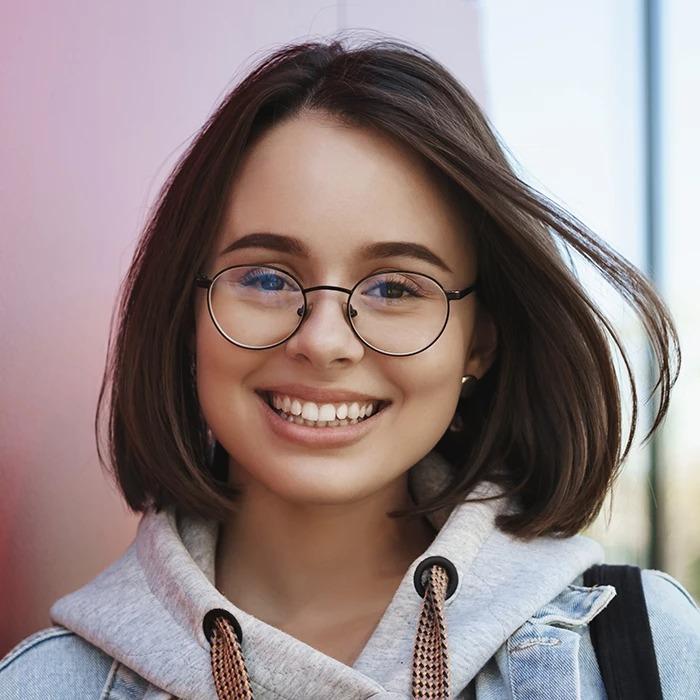 Sarah Lee
It is absolutely delicious and I can't stop drinking it! I am not sure why their stock price has been so low, but it's the only thing I will drink when I'm thirsty
Send Me Your Address...
I'd like to rush you a few bottles of our revolutionary pain relief supplements with FREE SHIPPING!
00

Days

00

Hours

00

Minutes

00

Seconds
Frequently Asked Questions
These statements have not been evaluated by the Food and Drug Administration. This product  is not intended to diagnose, treat, cure, or prevent disease.