"Need Natural Detoxification WITHOUT Addictive Prescriptions & Expensive Surgeries?"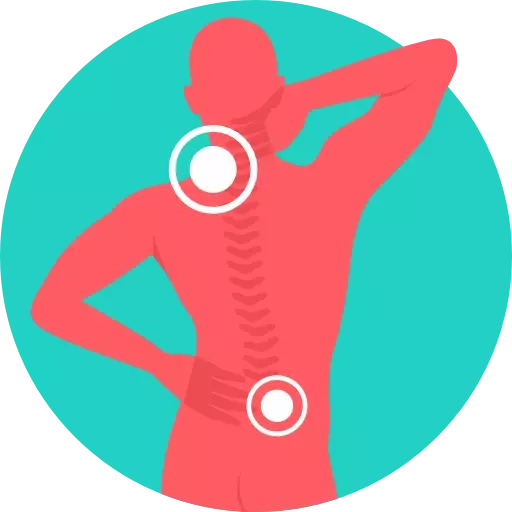 Get Rid Of Chronic Aches & Pains!
You will wake up with less back, neck, and joint pain (so you can fully enjoy working out & playing with your grandkids again!)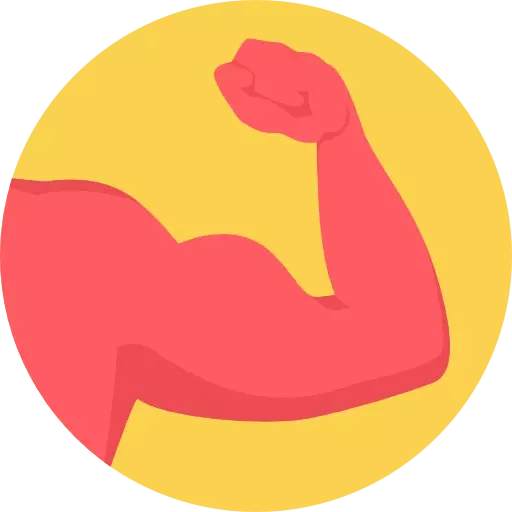 Boost Your Immune System!
You will be protected by a more powerful immune system engineered to fight off infections!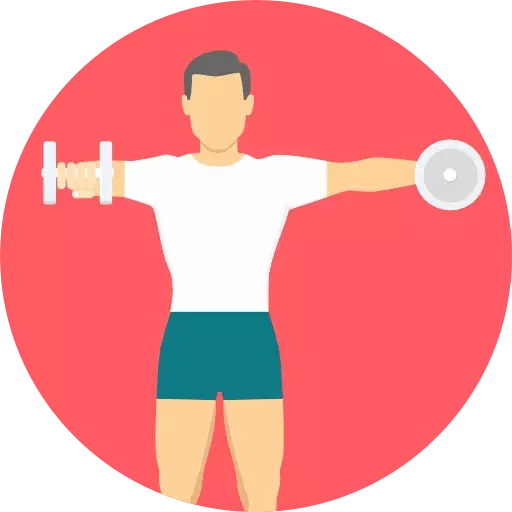 Feel Like Your Body Is Aging In Reverse!
You will notice a HUGE difference in our skin & thyroid function that controls your metabolism, mood, and body functions.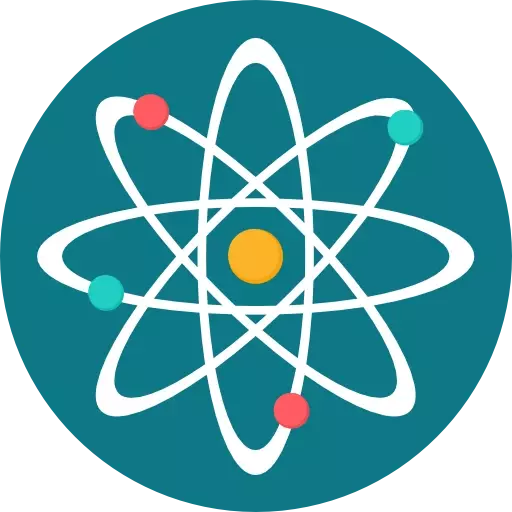 Replenish All Essential 102 Vitamins & Minerals Daily!
You will power up your body function by supplementing all the vitamins your body needs but isn't getting in your diet.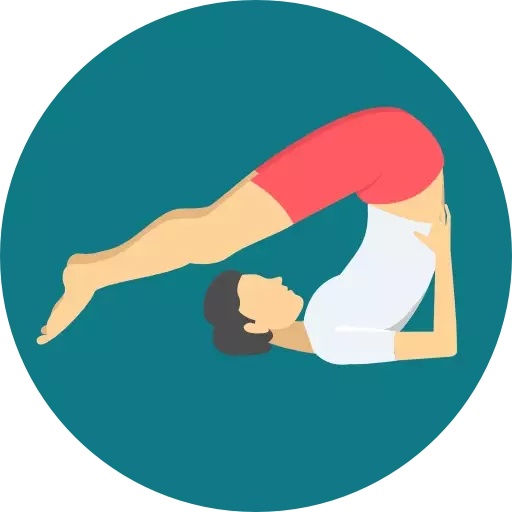 Enjoy Improved Mood & Energy Daily!
You will enjoy an improved mood & a more positive outlook on life so contagious your friends will wonder what your secret is!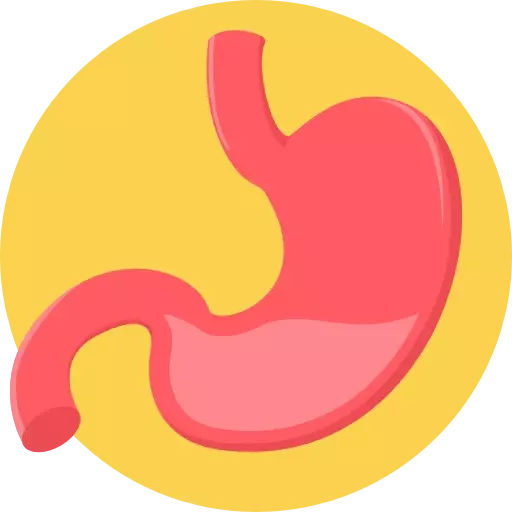 Experience Better Gut Health & Digestion!
You will benefit from probiotics and fiber which promote a healthy colon & digestive system while removing harmful bacteria. May even lead to weight loss!
INGREDIENTS
Meet the only seamoss ingredient formula that's clinically proven to reduce pain, boost energy, and restore your body's vitamins and minerals on a daily basis.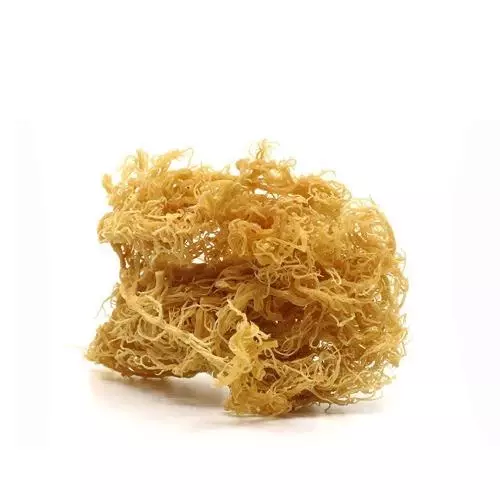 Irish Sea Moss
Sea moss (known as Irish Sea Moss in the Carribean) is one of the world's most powerful superfoods in the Ocean.
While Islanders have known of it's amazing benefits for centuries, the rest of the world is just now discovering its true power.
Ever since being featured on Dr. Oz, it's been taking the world by storm! Why?
Contains powerful anti-inflammatory properties that reduce joint aches & pains




Considered a "natural healer" because it's packed with 92 vitamins & minerals that dramatically boost overall physical health




Known as a "Miracle Superfood" because it's perfect for your heart health, thyroid support, immune system, detoxing your gut, appetite suppression, boosting your energy levels & more!
Enhanced Vitamin D
If you want a healthier, more comfortable quality of life, vitamin D should be at the front of the line of your daily supplements.
It's a key nutrient needed by the body to maintain healthy bones & combat disease.
As humans age naturally their bones become more fragile and even misshapen in some cases. It's a big part of why aches and pains get worse the older we get.
There is recent mounting evidence that links low levels of Vitamin D to type 1 diabetes, muscle and bone pain... and even cancer.
Luckily, increasing your Vitamin D intake:
Promotes healthier bones

Supports your immune system

Protects you from common infections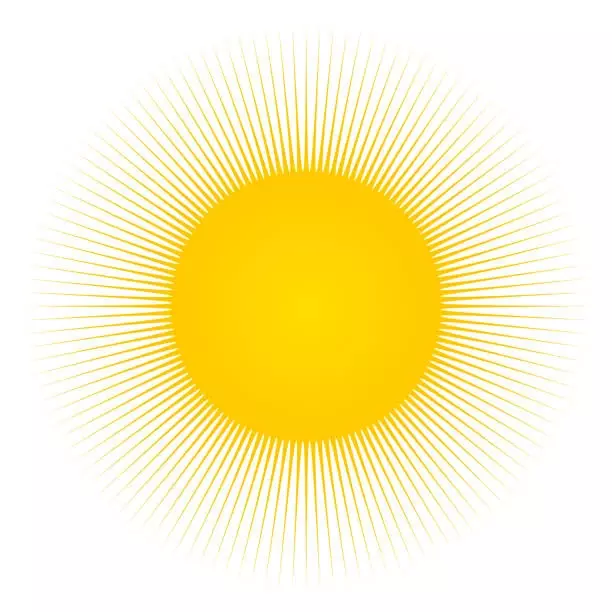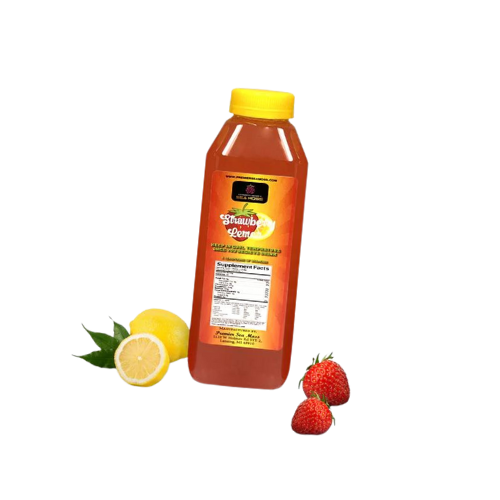 HOW SEA MOSS WORKS
Sea Moss Lemonde is a unique red algae that thrives along the rocky shores of Europe and North America, packed with polyphenols, flavonoids, antioxidants, and trace minerals. Sea moss has been used as nutritional support for thousands of years by numerous different countries & cultures.
Why do you need these minerals?
They're the building blocks for every cell in your body, supporting energy levels, hormone balance, gut health, and beautiful skin!
Experience the incredible benefits of incorporating Premierseamoss Sea Moss Lemonade into your daily routine! Packed with minerals like iodine, magnesium, calcium, and potassium, this gel promotes radiant skin, luscious hair, a happy thyroid, a robust immune system, sharp brain power, boosted metabolism, smooth digestion, and strong bones, teeth, and muscles. Feel the transformative power of sea moss and embrace a life of wellness and vitality!*
Taste like koolaide yum yum
What I have been looking for!
Great taste. From my first order, I have been a fan. Drinking my sea moss. I'm hooked!!
It was some good lemonade
I really did love the lemonade and I thought it was really good
Blue raspberry
Taste like kool-aid, sooooo good